M&S "SCIENCE KIT" for KIA K5 DL3

 
It's SCIENCE
A new M&S body kit for Kia K5 DL3, the "Science Kit," was released back in July 2022.
The kit made its US debut at M&S America's HTX Grand Opening Event in August. And finally, the production is complete and it's making its way to M&S America's HTX location for US distribution which will start at the beginning of November 2022. The Science Kit consists of front lip, grille covers, front fender covers, side lip, rear diffuser, trunk spoiler, and rear roof spoiler. It gives the already outstanding design of Kia K5 DL3 a much more aggressive appearance.
The Science Kit is designed to fit the Kia K5 DL3 GT-Line, and GT models. The rear diffuser is designed specifically for the GT-Line models, but it can be modified to be installed on the GT model [US](***professional cutting and modifications required***).
M&S America will be introducing the new releases of body kits for vehicles of many makes and models in the coming months. Please stay tuned to witness the new product line expansion of M&S America.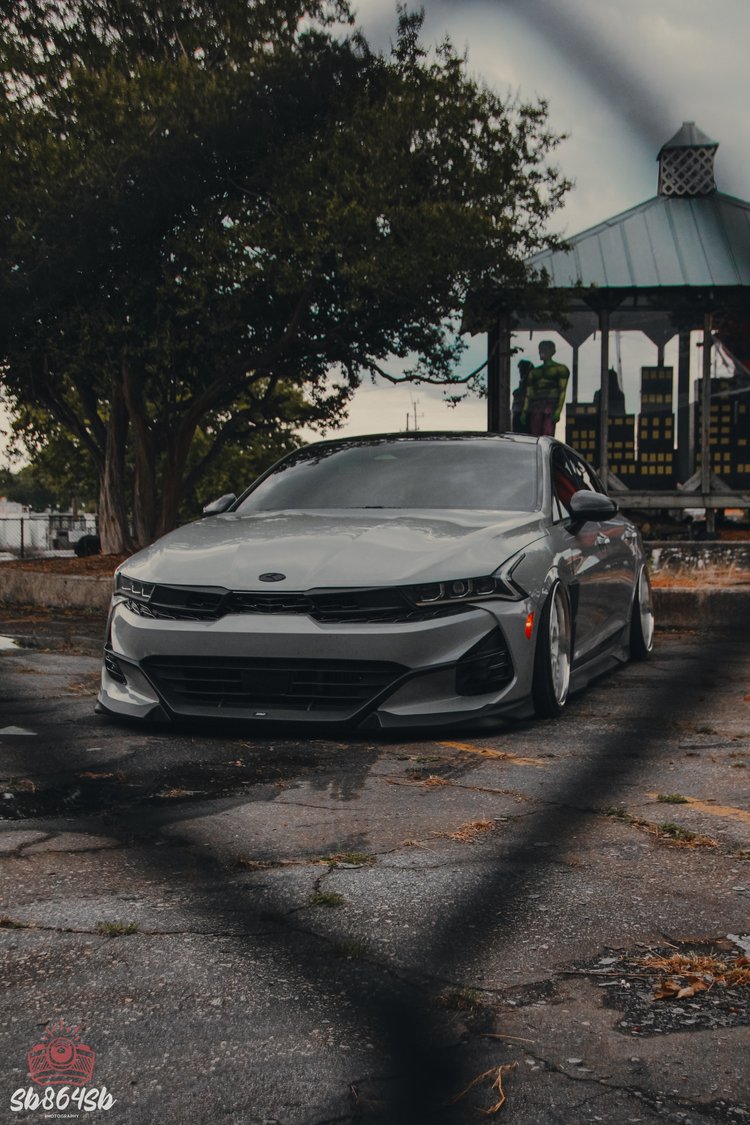 IG @lobo_thek5 with:
M&S "SCIENCE KIT" Grille Covers for Kia K5 DL3
M&S "SCIENCE KIT" Front Splitter for Kia K5 DL3
M&S "SCIENCE KIT" Front Fender Covers for Kia K5 DL3
M&S "SCIENCE KIT" Side Splitters for Kia K5 DL3

Photo by IG @sb864sb
IG @lobo_thek5 with:
M&S "SCIENCE KIT" Rear Diffuser for Kia K5 DL3
M&S "SCIENCE KIT" Trunk Spoiler for Kia K5 DL3

Photo by IG @sb864sb
IG @lobo_thek5 with:
M&S "SCIENCE KIT" Grille Covers for Kia K5 DL3
M&S "SCIENCE KIT" Front Splitter for Kia K5 DL3

Photo by IG @sb864sb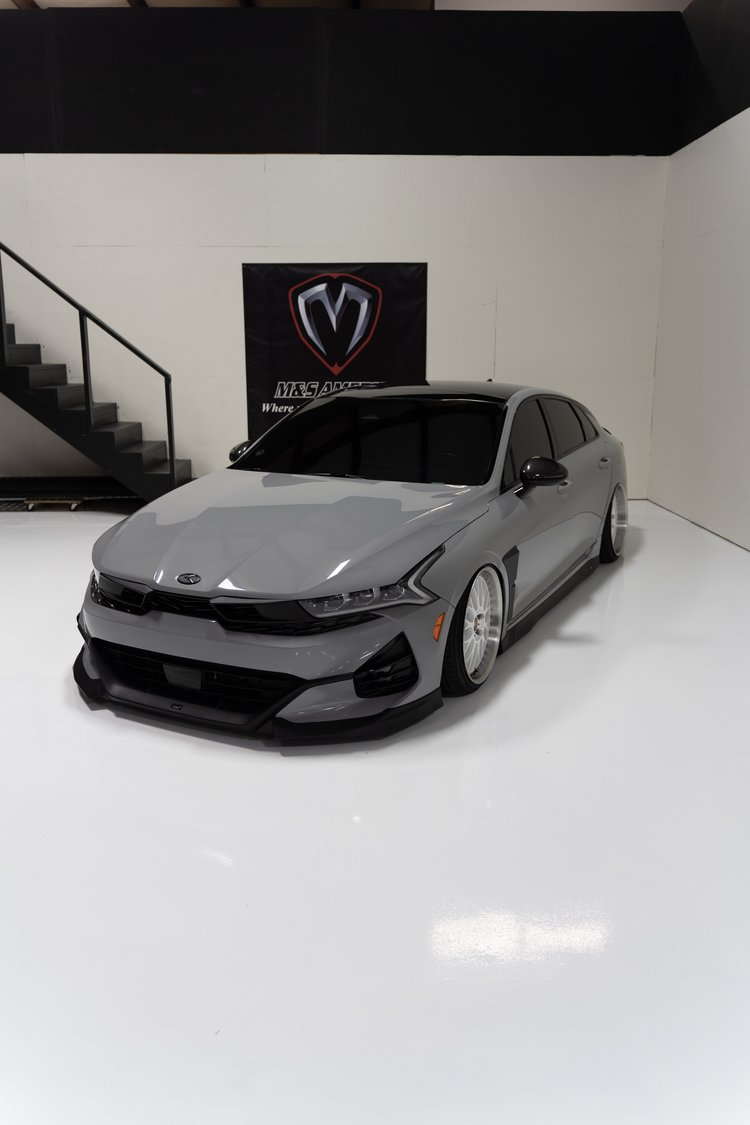 IG @lobo_thek5 with:
M&S "SCIENCE KIT" Grille Covers for Kia K5 DL3
M&S "SCIENCE KIT" Front Splitter for Kia K5 DL3
M&S "SCIENCE KIT" Front Fender Covers for Kia K5 DL3
M&S "SCIENCE KIT" Side Splitters for Kia K5 DL3

Photo by IG @jm.photos713
IG @lobo_thek5 with:
M&S "SCIENCE KIT" Grille Covers for Kia K5 DL3
M&S "SCIENCE KIT" Front Splitter for Kia K5 DL3
M&S "SCIENCE KIT" Front Fender Covers for Kia K5 DL3
M&S "SCIENCE KIT" Side Splitters for Kia K5 DL3

Photo by IG @jm.photos713
IG @lobo_thek5 with:
M&S "SCIENCE KIT" Rear Diffuser for Kia K5 DL3
M&S "SCIENCE KIT" Trunk Spoiler for Kia K5 DL3
M&S "SCIENCE KIT" Side Splitters for Kia K5 DL3

Photo by IG @jm.photos713